MVP Software Development company in Manchester
Tagline: Turning Your Vision into Reality, Fast and Efficiently.
Click here to contact us.
MVP Developer is a leading MVP development company based in Manchester. We specialise in the rapid delivery of MVP applications, tailoring each app to meet your unique business needs. Our broad technology expertise and multi-award-winning development enable us to transform your MVP into a full application. We pride ourselves on our innovative, efficient and reliable approach to MVP software development. Boost your business with our top-notch services today.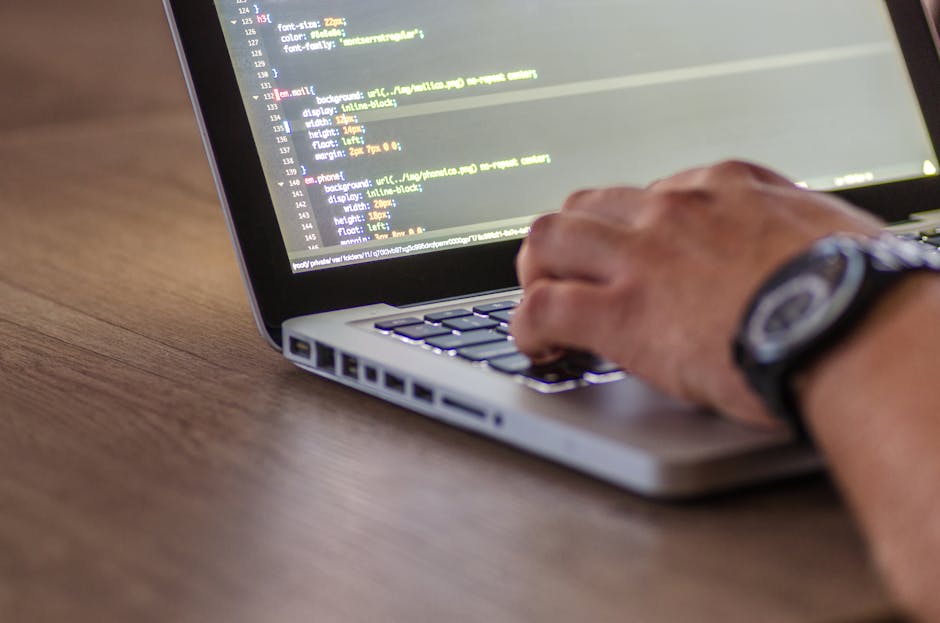 At MVP Developer, we're passionate about transforming your ideas into a Minimum Viable Product (MVP) that'll take your business to the next level. Our innovative, efficient, and reliable team based in Manchester is committed to delivering top-notch MVP Software Development. You'll appreciate our unique approach, as we focus on creating a simple, yet effective product that has just enough features to satisfy your customers and provide feedback for future product development. So, whether you're a start-up or an established business, we're here to help you test the market quickly and effectively. Trust us, we've got you covered.
Why use MVP Developer
If you're looking for speedy, top-notch MVP software development, then MVP Developer is your best bet. They deliver rapid MVP applications that are tailored to suit your unique needs. Leveraging their broad technology expertise, they can transform your MVP into a full application, making them an award-winning development company you can trust. Based in the heart of Manchester, MVP Developer is not just efficient and reliable, but also innovative, always staying ahead of the curve in the tech world. So, why wait? Choose MVP Developer for your MVP Software Development needs.
Efficient MVP Developer in Manchester: Your Key to Tailored Software Solutions

Are you tyred of cooky-cutter software solutions that don't quite fit your unique business needs? We understand your frustration. As a top-tier MVP development company in Manchester, we specialise in crafting MVP apps tailored to your specific requirements. Our focus is on efficiency, ensuring we deliver your custom software promptly without compromising on quality and functionality.
We get it – the thought of integrating a new piece of software into your business can be daunting. However, with our MVP approach, we can streamline this process for you. Our team of experienced developers builds an initial, smaller-scale version of your software. This allows you to test, validate, and give feedback based on real-world experience, ensuring the final product is the best it can be.
Here's what you'll get with our service:
A dedicated team of experienced MVP developers
A custom MVP app designed around your unique needs
Efficient development and delivery timelines
An iterative process that allows for feedback and refinements.
So, why delay? Let's work together to create an MVP app that truly meets your business needs.
Prototype Creation in MVP Software Development

Creating a prototype for your MVP (Minimum Viable Product) is a step that you simply can't overlook. It's the stage where you'll be breathing life into your ideas, turning them from abstract concepts into something tangible and interactive. It's a bit like creating a rough sketch before you paint a masterpiece. You're laying down the basic structure and functionalities of your software, trying out different design elements, and gathering initial feedback to guide your further development efforts.
During this stage, you'll need to prioritise certain features over others. It's a game of balance, where you're trying to create a product that's as minimal as possible while still offering enough value to your users. Here are some key considerations:
Identify the core features that solve the user's primary problem.
Determine which additional features enhance the user's experience without overcrowding the product.
Opt for a user-friendly and intuitive design that doesn't require a steep learning curve.
Ensure that the prototype alines with your overall business goals and target audience.
Plan for scalability and future development right from the start.
Remember, the whole point of creating a prototype is to validate your assumptions and gain insights that will help you refine your product. It's all about learning and adapting. You might stumble upon some unexpected roadblocks, but that's okay! These challenges are valuable opportunities to learn more about your product, your users, and the market. Each iteration brings you one step closer to creating a product that resonates with your users and stands out in the market.
In conclusion, prototype creation is a crucial phase in MVP software development. It's your chance to experiment, iterate, and learn. Don't rush through this process. Take your time to create a prototype that truly embodies the vision you have for your product. It might be a rough draught, but it's the foundation upon which your final product will be built. So make it count!
Why is MVP Software Development Crucial for Your Business Success?

Have you ever wondered why MVP (Minimum Viable Product) software development is essential for your business's success? It's because it's a cost-effective, time-saving method that allows you to test your product in the real market before diving headfirst into full-scale production. An MVP is a version of your product with just enough features to satisfy early customers and provide feedback for future product development. It's a practical approach that helps you understand your customers' needs better, minimise risks, and secure your investment.
At MVP Developer, we're all about turning your ideas into reality. With our multi-award-winning development team based in Manchester, we're here to guide you through the process, working alongside you every step of the way. We focus on building an MVP that not only meets your business needs but also offers a great user experience, thus increasing customer satisfaction and loyalty. And the best part? You'll be able to make informed decisions based on real user feedback, ensuring your final product is perfectly tailored to your market.
Gain First-Mover Advantage with MVP Software Development

An early market entry can be a game-changer in today's fast-paced business environment. As an entrepreneur, you understand the importance of meeting your customers' needs ahead of your competition. That's where MVP Developer steps in. Our unique approach to software development is designed to help you secure that coveted first-mover advantage.
At MVP Developer, we're all about providing comprehensive software functionality. We focus on what's essential, cutting down development costs and time by concentrating on the key features of your software. This not only facilitates quicker market entry but also gives you the edge over your competitors who may still be grappling with exhaustive development processes. And there's more. Our approach enables market validation before you fully invest in product development. You get the chance to test the waters, gather feedback, and make necessary adjustments before going all in. This way, you're not just gaining a first-mover advantage, you're also ensuring your product is tailor-made for success in the market.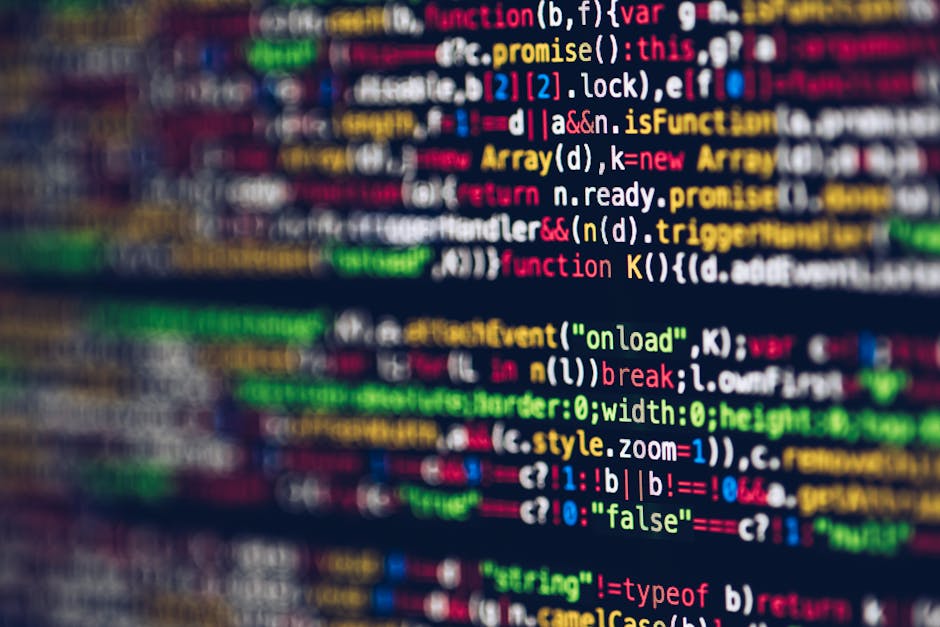 Key features of MVP Developer
Rapid MVP application delivery
Custom-tailored MVP solutions
Advanced technology expertise
From MVP to full app
Multi-award winning development
MVP Software Development FAQ
1. Q: What's an MVP in software development?
A: MVP stands for 'Minimum Viable Product'. It's a development technique where a new product is developed with just enough features to satisfy early customers. This helps to provide quick feedback for future product development.
Q: How long does it usually take for MVP Developer to deliver an MVP?
A: It primarily depends on the complexity of the project. However, we're known for our rapid delivery. We'll be able to give you a more accurate timeframe once we understand your needs.

Q: Can MVP Developer help me evolve my MVP into a full application?
A: Absolutely! We don't just stop at creating MVPs. We can certainly help you take your MVP to a fully realised application, refining it based on customer feedback and your business needs.

Q: What technologies does MVP Developer specialise in?
A: We pride ourselves on our broad technology expertise. We're well-versed in a range of technologies from web to mobile to cloud computing and more. We always focus on choosing the right technology that best suits your project.

Q: What makes MVP Developer's approach unique?
A: We're not only efficient and reliable, but we're also innovative. We tailor your MVP app to your unique needs, ensuring it provides real value to your early customers and gives you the insights you need for future development. Plus, we've won multiple awards for our work, so we're confident we can deliver a quality product for you.
Additional development services offered in Manchester:
Other areas in which we provide MVP Software Development:
Tagline: Turning Your Vision into Reality, Fast and Efficiently.
Click here to contact us.