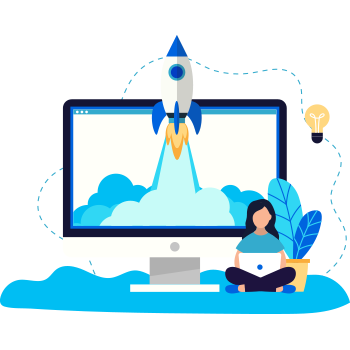 About MVP Developer
We are a small close-knit multi-skilled team of MVP developers and business professionals focusing on successfully delivering MVP SaaS / apps / software projects to entrepreneurs and startups. There are 16 members of the team and we are a disparate bunch with members of our team in the UK, India, the Philippines, Slovenia and South Africa.
Historically we have tended to work with UK-based startups and entrepreneurs but in recent years our customers have been further afield too so wherever you are, if you have an idea you want to discuss then give us a nudge!
We enjoy everything about the process of dealing with entrepreneurs like you with new ideas – we enjoy the learning and discussing, the specifying and planning, the building and testing, and most importantly, the delivery so you can launch and market test your business idea quickly.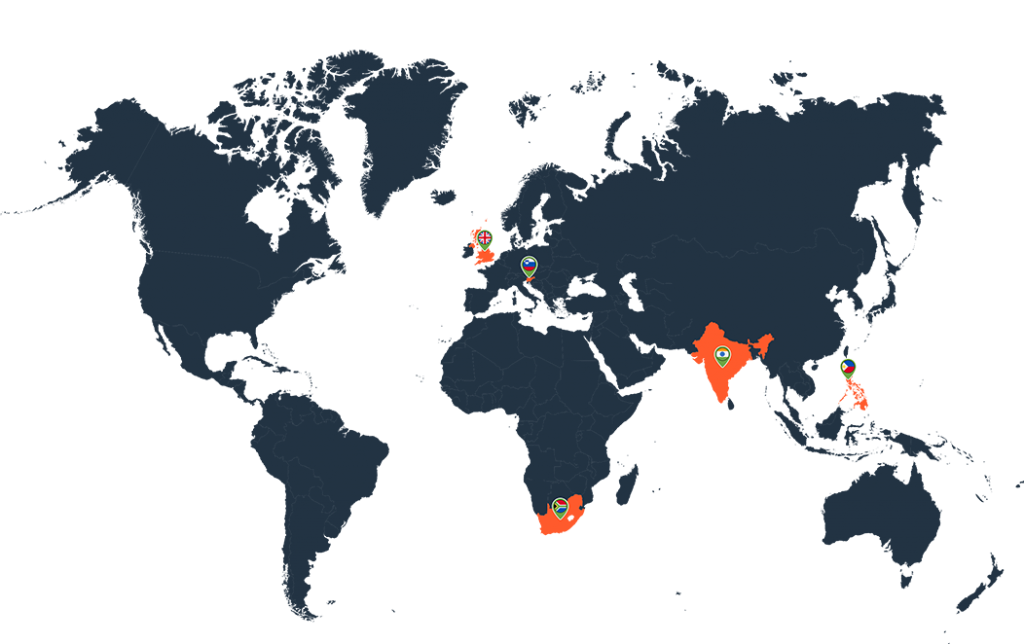 We are an experienced bunch and good at what we specialise in so why not give us the opportunity to impress you too?
Northern Enterprise Awards 2021, Regional Winner:
"Best Bespoke Database Development Specialists"
Corporate LiveWire Yorkshire Prestige Awards 2021-22 Winner:
"Best in Cloud Based Services"
BUILD's 2021 Regional Winner:
"Best Bespoke Software Developers – North West England"
Corporate LiveWire Global Awards 2021/22 Winner:
"Mobile App Development Agency of the Year"
Technology Innovator Awards 2021 Yorkshire Winner:
"Most Innovative Custom Software Development Company"