MVP Software Development company in Harrogate
Tagline:
Click here to contact us.
MVP Developer is a multi-award winning development company based in Harrogate, specialising in the rapid delivery of MVP (Minimum Viable Product) software development. We tailor MVP applications to meet your unique needs, leveraging broad technology expertise to develop efficient and innovative solutions. From MVP to full application development, MVP Developer is a trustworthy partner for your software development needs.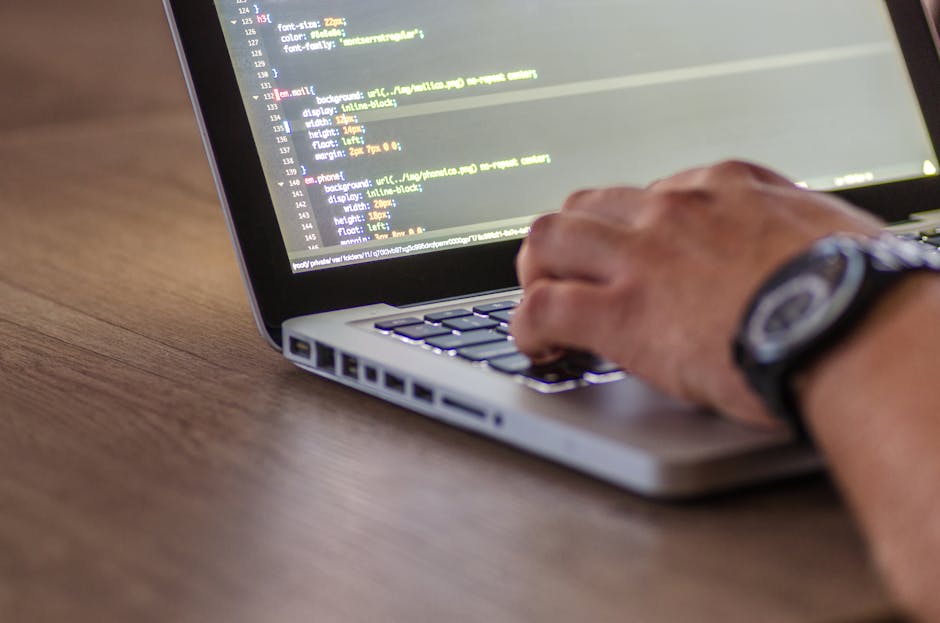 At MVP Developer, we're passionate about helping you bring your vision to life. Our team understands the importance of efficiency and innovation, ensuring your MVP software is developed promptly without compromising on quality. We're based in Harrogate, but our innovative approach allows us to serve clients far and wide. Trust us to deliver a minimum viable product that not only meets your expectations but surpasses them. With our skills and dedication, we'll transform your concept into a functional, user-friendly product that can kickstart your business's growth.
Why use MVP Developer
Choosing MVP Developer for your MVP Software Development is a no-brainer. We're renowned for our swift delivery of MVP applications, all tailored to your unique needs. You'll benefit from our broad technology expertise and have the comfort of knowing we can take your MVP to a full application development stage. As a multi-award winning development company, we've proven our worth time and again. We're efficient, innovative, and above all, trustworthy. So why wait? Trust us with your project and let's create something amazing together.
Revolutionise Your Business with Innovative MVP Developer in Harrogate

Are you ready to transform your ideas into reality? Why not consider working with an innovative MVP developer based in Harrogate? It's not just about creating a Minimum Viable Product; it's about envisioning a tool that will revolutionise your business operations. And guess what? You're in the right place to make it happen.
You might have heard theories of MVP development being a long and complex process. It's time to debunk that myth. With the right team, MVP development can be a swift, efficient process. Here's what you can expect when you team up with us:
Innovation at its finest: We don't just create; we innovate. Expect unique, out-of-the-box solutions tailored to your business needs.
Rapid Delivery: We value your time. That's why we ensure to deliver your MVP applications at lightning speed.
Quality Assurance: Fast doesn't mean compromising quality. We adhere to rigorous testing protocols to ensure your MVP is up to the mark.
Continuous Support: Our job doesn't end with delivery. We provide ongoing support to ensure your MVP continues to serve your business effectively.
Isn't it exciting to see your ideas take shape? With an innovative MVP developer in Harrogate, your vision can become a reality sooner than you think. So, why wait? Start your journey towards business transformation today.
Understanding Product Validation in MVP Software Development

You're on a mission to launch a promising software product. But, before you go full steam ahead, there's a crucial step you can't afford to skip: product validation. This isn't just about making sure your code runs without errors. It's about confirming that you're building a product your customers actually want and will pay for. It's a discovery process that can steer you clear of potentially expensive missteps.
Imagine pouring countless hours and resources into developing an intricate feature, only to find out later that your target users find it irrelevant. That's a nightmare you'd want to avoid, isn't it? Product validation helps you do just that. It's a reality cheque that ensures your MVP (Minimum Viable Product) alines with market needs and customer pain points. By validating your product early on, you're essentially testing the waters before diving in headfirst.
Here are some ways you can carry out product validation in MVP development:
Surveys and Interviews: Directly ask your target audience about their needs, pain points, and whether your proposed solution resonates with them.
Prototype Testing: Build a basic version of your product and let a small group of users try it out. Their feedback can provide invaluable insights.
A/B Testing: Present two versions of a specific feature to see which one your users prefer. It's a simple way to make data-driven decisions.
Competitor Analysis: Look at what your competitors are doing. What can you learn from their successes and failures?
Remember, product validation isn't a one-time event. It's an ongoing process that should continue even after your MVP is live. After all, markets evolve, and so must your product. With constant validation, you're not just building software; you're building software that matters.
Why is MVP Software Development Crucial for Your Business?

Did you know that according to CB Insights, about 42% of start-ups fail because there was no market need for their product? That's where MVP software development comes in. MVP, or Minimum Viable Product, is a development technique where a new product or website is developed with sufficient features to satisfy early adopters. The final, complete set of features is only designed and developed after considering feedback from the product's initial users.
MVP development can save your business from becoming part of that 42%. By creating an MVP, you're testing the waters before diving in. You're giving your target audience something tangible to interact with and provide feedback on. This way, you don't have to invest time and money developing features or services that your customers don't need or want. Instead, you can focus on what truly matters to them, ensuring your product hits the mark right from the get-go.
Why MVP Software Development is the Perfect Fit for Your Needs

Is your business on the brink of launching a new product or service? You might be wondering how to effectively test your idea in the market without having to invest all your resources upfront. This is where MVP Software Development comes into the picture. It's a strategic approach designed to provide comprehensive software functionality while keeping costs low and speeding up market entry.
MVP Developer, based in Harrogate, prides itself on delivering exactly this. Our approach is simple yet effective, you'll be able to validate your product in the market before fully investing in its development. This not only saves you money but also gives you a first-mover advantage. Here's what we offer:
Comprehensive software functionality – We help you focus on the most essential features, ensuring your product performs its core functions seamlessly.
Quicker market entry – Our strategic approach to MVP development allows you to introduce your product to the market faster, gaining a competitive edge.
Reduced development cost – By concentrating on the key features of your product, we help you save on development costs without compromising on quality.
Basically, we provide a safer, faster, and more cost-effective route to launch your product. This is the beauty of MVP Software Development, and we're experts in it. It's about making sure your product is good to go, without having to wait for every single detail to be perfected. After all, in today's fast-paced world, being quick is just as important as being innovative.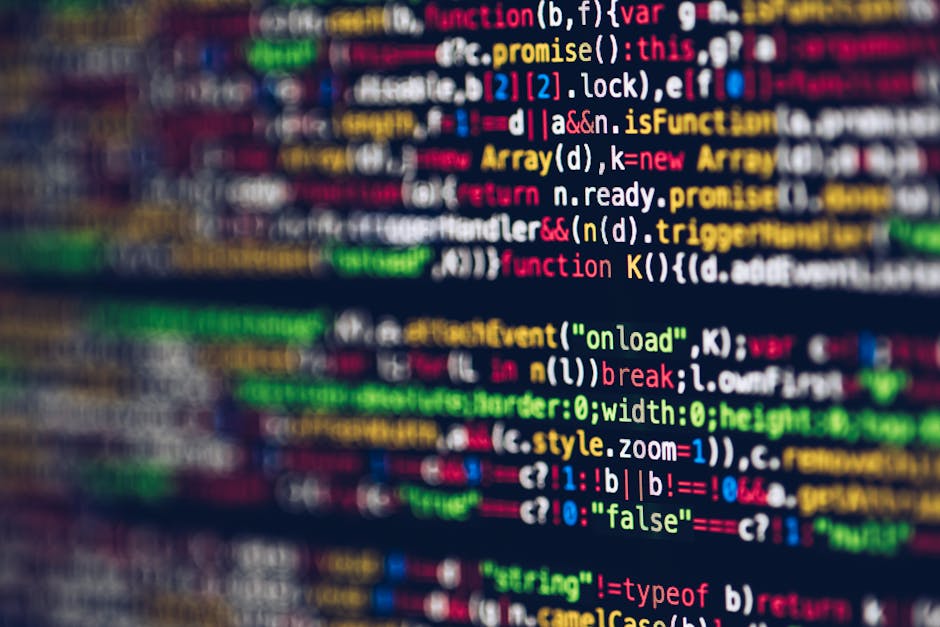 Key features of MVP Developer
'Rapid MVP App Delivery'
'Tailored MVP Development Solutions'
'Award-Winning App Creators'
'Expertise in Diverse Technologies'
'From MVP to Full Applications'
MVP Software Development FAQ
1. Q: What's an MVP in software development?
A: An MVP, or Minimum Viable Product, is a version of a new product with just enough features to satisfy early customers and provide feedback for future product development. It helps you validate your idea before investing a lot of time and money in it.
Q: How does MVP Developer ensure the rapid delivery of MVP applications?
A: We've got a highly efficient development process in place. We focus on the most vital features first, ensuring we can deliver a functioning MVP quickly, so you can start gathering user feedback right away.

Q: Can MVP Developer tailor an MVP app to my unique needs?
A: Absolutely! We pride ourselves on creating customised MVP apps that perfectly aline with your specific needs and requirements. It's all about understanding your vision and turning it into a reality.

Q: Will MVP Developer help me to develop the full application after the MVP stage?
A: Yes, we certainly can! After the MVP has been tested and validated, we're more than capable of helping you to scale your product to a full application.

Q: What types of technology does MVP Developer specialise in?
A: We have a broad range of technology expertise. Our team is highly skilled in various programing languages and frameworks, allowing us to create robust and efficient MVPs, no matter the complexity.
Additional development services offered in Harrogate:
Other areas in which we provide MVP Software Development:
Tagline:
Click here to contact us.