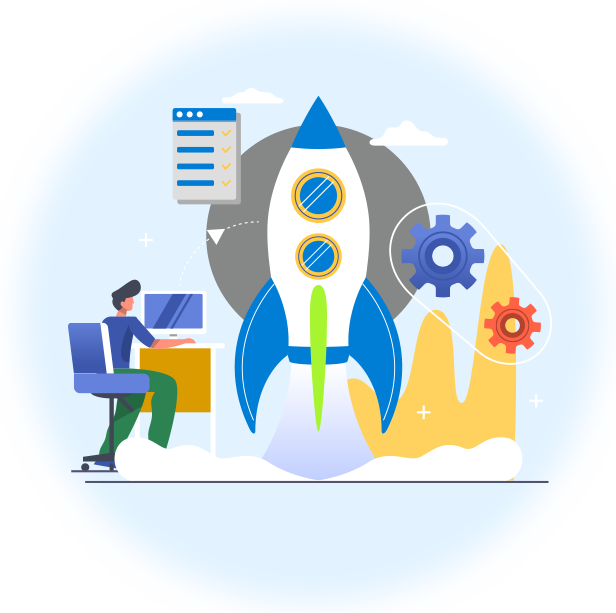 Software Development Service for Entrepreneurs and Forward-thinking Businesses
OK, so you have a great idea for an app or web-based service but you don't have the necessary software dev skills to undertake the software development process. I assume you really don't want to be saying through gritted teeth in a few years time when a startup with a great new service bursts into the market: "I was going to launch that exact same service!". This being the case then it is wise to recall the quote that: "it's better to look ahead and prepare, than to look back and regret" and to decide how YOU are going to be the person at the helm of that startup and not someone else!
To help your plan become a reality we offer a unique software development service… aside from offering the 'usual' development service where we gratefully accept money in exchange for our time and expertise we can also work in a way that may be a bit more suited to your needs as a startup / entrepreneur. At this point in your journey what I suspect you need on the software development side, is a partner, not a supplier. You need someone that has your back and shares the same goals as you (i.e. the success of your new venture) rather than a supplier who is only really interested in their next invoice!
So how might this work between you and I? Let's say you have a project that requires approximately three months of development time, the cost of the project, if using a traditional software house, would be in the region of £24k +vat… if I like your idea as much as you do then we could offer the following kind of options to you:
Payment only, but much more cost-effective than using a conventional software development company
10% share and £6k +vat
20% share only (i.e. full "sweat equity" option)
Having a choice is a good thing, you can elect to take advantage of whichever option suits your circumstances best.
"Great", I hear you say, "so how does this all work?". In essence the process works like this:
Say "hi" to me! (i.e. fill in the quick contact form below.)
I get a signed Non-Disclosure Agreement (NDA) over to you so you are comfortable discussing your plans with me knowing that your idea is protected
You share details of your idea with me
I scope the project to see how much development effort is required
I give you some software development options to select from i.e. ranging from fee only to shares only (i.e. no cost).
You ponder your options and let me know which payment option you prefer
We start developing your app / software / web application!
We release interim updates for you to test and review throughout the process so you are kept up to date and can monitor progress.
Launch!
Support…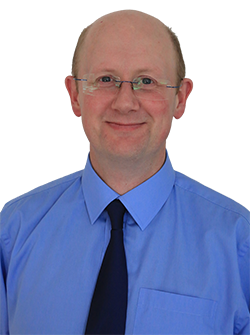 Thanks for reading this far… my name is Austen Jones and I am open to supporting a wide range of ideas and opportunities, and am happy to judge each on their respective merits, If you have an idea for a new mobile app, web application or software service that you want to discuss and see launched then please give me a nudge!