MVP Development Company company in Manchester
Tag Line: MVP Developer – Turning your vision into a reality, faster!
Click here to contact us.
MVP Developer is a multi-award winning MVP development company based in Manchester, specialising in the rapid delivery of MVP applications. We offer a range of services from tailoring MVP apps to suit your unique needs, to transforming MVPs into full-scale applications. Our broad technology expertise sets us apart, ensuring efficient, innovative, and reliable solutions for your business needs. Trust MVP Developer to bring your ideas to life with our industry-leading MVP development services.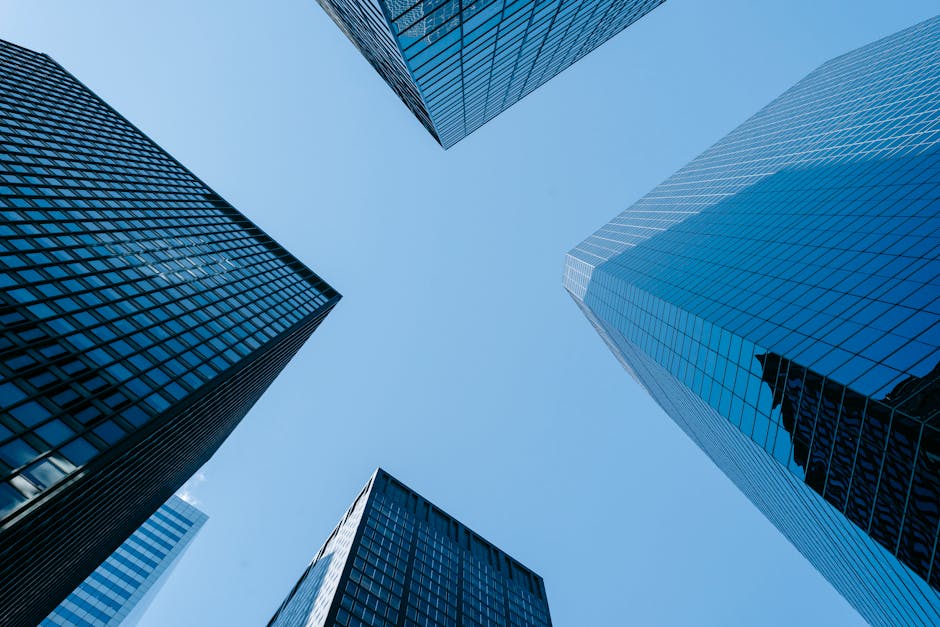 At MVP Developer, we're all about helping you bring your ideas to life. Our efficient, innovative, and reliable team in Manchester specialises in creating Minimum Viable Products (MVPs) that can help you test your business concepts in the real world. We're committed to providing you with a streamlined, cost-effective solution that allows you to validate your business model, gather valuable customer feedback, and attract investors. So, if you're looking to step into the market with a bang, we've got you covered!
Why use MVP Developer
You should choose MVP Developer for your MVP development needs because we're dedicated to delivering top-notch applications quickly and efficiently. We don't just create a one-size-fits-all product; we tailor each MVP app to your unique needs. With our broad technology expertise, we can take your MVP to a fully-developed application. As a multi-award winning development company, you can trust that we're reliable and innovative in all we do. We're based in Manchester, but our reputation and services reach far beyond. Choose MVP Developer, and let's turn your ideas into reality.
Efficient MVP Developer in Manchester for Rapid MVP Application Development

Are you in the market for an efficient MVP developer in Manchester who can transform your business ideas into reality? Do you want to get your MVP application developed and delivered rapidly without compromising on quality?
At our MVP Development Company, you're at the right place. Efficiency is our core value. We comprehend that in the digital age, speed is of the essence. But, how can you speed up your development process without sacrificing quality? That's where we come in. Leveraging our expertise, we ensure that your MVP is developed and delivered swiftly and efficiently.
Our team in Manchester specialises in rapid delivery of MVP applications. We understand that every second counts for start-ups and established businesses alike. Therefore, we strive to deliver your MVP in the fastest time possible, while ensuring it's designed to capture the essence of your business idea perfectly. No need to worry about missing out on opportunities due to time constraints. With us, not only will your vision be brought to life swiftly, it'll be done effectively too.
Starting Your New Business with an MVP Development Company

Embarking on a business venture can be a thrilling ride, yet it's not without its share of bumps and hurdles. You're probably brimming with fantastic ideas, aren't you? But how can you ensure these ideas will fly? That's where the role of an MVP Development Company comes into play. They'll help you build a Minimum Viable Product (MVP), a product with just enough features to satisfy early customers and provide feedback for future product development. With an MVP, you're not just throwing darts in the dark; you're strategically launching your venture backed by real-world user feedback and data.
Imagine your business idea as a fledgeling bird. It's got the wings, it's got the feathers, but does it know how to fly? That's the question you're answering with MVP. By developing an MVP, you're giving your idea the space to test its wings before taking the full plunge. You're allowing it to grow, adapt, and evolve based on real-world conditions rather than assumptions. It's like equipping your bird with a GPS before it embarks on its maiden flight.
Working with an MVP Development Company, you're setting the stage for your business to thrive. They'll help you distil your product to its core, understand your user's needs, and build a roadmap for success. With them by your side, you're not just starting a new business; you're launching a solution that meets a need, fills a gap and holds the potential to disrupt the market. So, brace yourself for the exciting journey ahead, because with an MVP in your arsenal, you're already one step closer to success.
Why is an MVP Development Company Crucial for Your Start-up?

Imagine this – you've got an incredible idea for a new app. You're confident it's going to be the next big thing. But before you jump into full-scale development, wouldn't it be smarter to test the waters first? That's where an MVP Development Company, like MVP Developer, comes into play.
MVP, or Minimum Viable Product, is an essential part of the start-up process. It's the simplest version of your product that's still functional and allows you to gain valuable feedback from early users. You're not just blindly launching a product, you're making sure there's a market for it first. Just take Spotify as an example. They started as a simple MVP – a desktop app that streamed music. Once they saw the demand, they expanded to mobile platforms and added more features. If they'd gone all in from the start, it could have been a costly mistake. So, why not take a leaf out of Spotify's book? See how MVP Developer can help you create an MVP app that's tailored to your unique needs, right here in Manchester.
Why is MVP Developer the perfect choice for your MVP needs?

Are you looking to develop a Minimum Viable Product (MVP) but unsure about the crucial features needed? MVP Developer is here to provide expert guidance in defining the minimal features essential for your MVP. Our specialised expertise is what sets us apart. We understand the challenges start-up face, and we're ready to help you navigate through them.
MVP Developer's team is not just about development but also about ensuring that market-fit and user acceptance are prioritised. We understand how important these aspects are in the early stages of your start-up. We're here to make sure that your MVP not only meets the necessary requirements but also resonates with your target audience, offering value that keeps them coming back for more. Trust in our expertise to provide you with an MVP that truly stands out.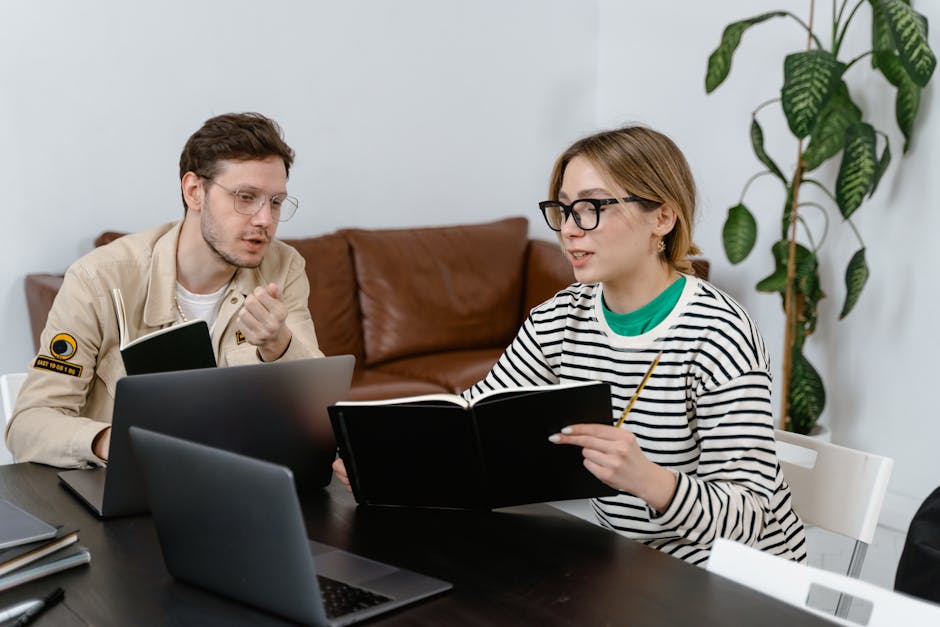 Key features of MVP Developer
Rapid MVP Application Delivery
Tailored MVP App Solutions
Renowned Technology Expertise
Multi-Award Winning Development
Innovative, Efficient, Reliable MVPs
MVP Development Company FAQ
1. Q: What's an MVP and why should I consider it for my business?
A: An MVP, or Minimum Viable Product, is a product with just enough features to satisfy early customers while also providing feedback for future product development. It's a great way to test your business idea in the market before investing a lot of time and money.
Q: How quickly can you deliver an MVP?
A: At MVP Developer, we pride ourselves on rapid delivery. However, the exact timeline can vary depending on the complexity of your project. We'll work closely with you to establish a realistic timeline.

Q: Can you customise the MVP app to my specific needs?
A: Absolutely! We tailor each MVP app to your unique business needs. We believe in creating something that's right for you and your customers.

Q: What kind of technologies do you specialise in?
A: Our team has a broad range of technology expertise. Whether it's mobile app development, web development, or any specific programing language, we've got you covered.

Q: What happens after the MVP is developed?
A: Once the MVP is launched and we've gathered feedback, we can help you develop it into a full-scale application. We're not just about creating MVPs, we're about helping your business grow.
Additional development services offered in Manchester:
Other areas in which we provide MVP Development Company:
Tag Line: MVP Developer – Turning your vision into a reality, faster!
Click here to contact us.